Welcome to
Welcome to Smileology, where you can enjoy personal connections to dentists who care—and use state-of-the-art technology to meet your needs! We're located in Crestview, Destin, Niceville, and Santa Rosa Beach, Florida. 
If you want general dentistry, we'll serve you and your family happily! Smileology also provides emergency dentist services. And if you want dental implants, facial esthetics, restorative dentistry, and more, our dentists will give you the latest treatments they've studied from far-off conferences, along with their extensive schooling and practice. All this is in addition to our favorite amenities to make you comfortable.
New Patient Online Offer
$267 New Patient Exam
Also Includes X-Rays
and Full Cleaning
(Save $149)
~ OR ~
Free Implant Consultation
($199 value)
Hear what our Patients Say
"They can do a porcelain crown all in one day!"

Mary
"I had a great experience. Why wouldn't I refer somebody to doctors that I believe in?"

Paul
"Over and above what you would expect. There's such a friendliness and family atmosphere yet professionalism, too."

Rick & Kay
What is Brilliance By Broutin™?
The name Brilliance by Broutin™ reflects the combination of providing our patients with their ideal, perfect smile and the technology and systems that have taken over 20 years to master. Developed by Niceville Dentist Dr. Olivier Broutin, DMD, MAGD, DICOI, AFAAID, FMIII to deliver beautiful smiles to all patients. Brilliance by Broutin™ is not just about teeth but about you regaining your confidence and living your best life. We didn't become the most highly rated dental implant specialists overnight. You can have peace of mind knowing that our system has delivered beautiful, confident smiles to thousands of happy patients — all in one day.
Testimonials
We switched to Smileology a few months ago and I have loved it! Everyone is friendly and knowledgeable. I've never waited in the waiting room longer than ten minutes. The office is clean and comfortable with a spa-like environment.
---
Very happy with my first ever Botox experience with Dr. Wiebe! She fixed areas I didn't know were possible to fix with Botox. I will continue to make the 1 hour drive for future appointments.
---
This is the place to go too for DENTAL WORK!!! When I say everyone, literally EVERYONE IS WELCOMING!! They make you feel comfortable, relaxed and I will not go anywhere else. This is hands down the best dentist office.
---
Super knowledgeable, friendly and helpful staff and Dr. Wiebe is the best of the best! Don't hesitate to go to Smileology!
---
We are from out of town, They were recommended from another dentist office. They got us right in after my daughter chipped her tooth in the pool. It looks amazing. Thank you!!
---
I've never had so much fun at the dentist! And they gave me a pair of sunglasses, who ever said getting a wisdom tooth pulled had to be miserable? 🙂
---
Smileology in bluewater is amazing. Everyone is really good at what they do and I have nothing but awesome things to say about this place. I would definitely recommend them.
---
They are the best!!! Kind and helpful staff, nice office, knowledgeable, and Dr Weibe is amazing!!!☺️
---
One of the best dentists I've ever been to. Everyone is always so nice and they are so informative about everything they do each visit.
---
They are so nice and make you feel comfortable. The dentist is very nice and the whole Smileology staff make you feel like their family. Thank you all so much.
---
Wow, from the moment I walked in and saw the high end office with state of the art equipment and the friendly staff I knew I was in good hands.
---
Absolutely LOVE Dr Wiebe and her staff! Everyone is welcoming and very knowledgeable! They offer so many treatments to help you be your best and feel great! Thank you so much!!!
---
I have been going here for 2 years now and absolutely love Dr. Wiebe! She is so talented at what she does and always listens to my concerns and gives me the best advice to help treat them!
---
Call Smileology to Meet Your Favorite Dentists
We love Northwest Florida and enjoy serving the fascinating, wonderful people who live here. If you want your teeth—and even your face—to look and feel amazing, make an appointment with Smileology. With all the amenities we provide and the caring staff, we'll make you feel comfortable and at home with us. Call now!
Send Us A Message
Smileology Prime
No Insurance? We have you covered!
See how simple and affordable better oral health can be!
Includes cleanings, exams, and routine x-rays at no additional cost.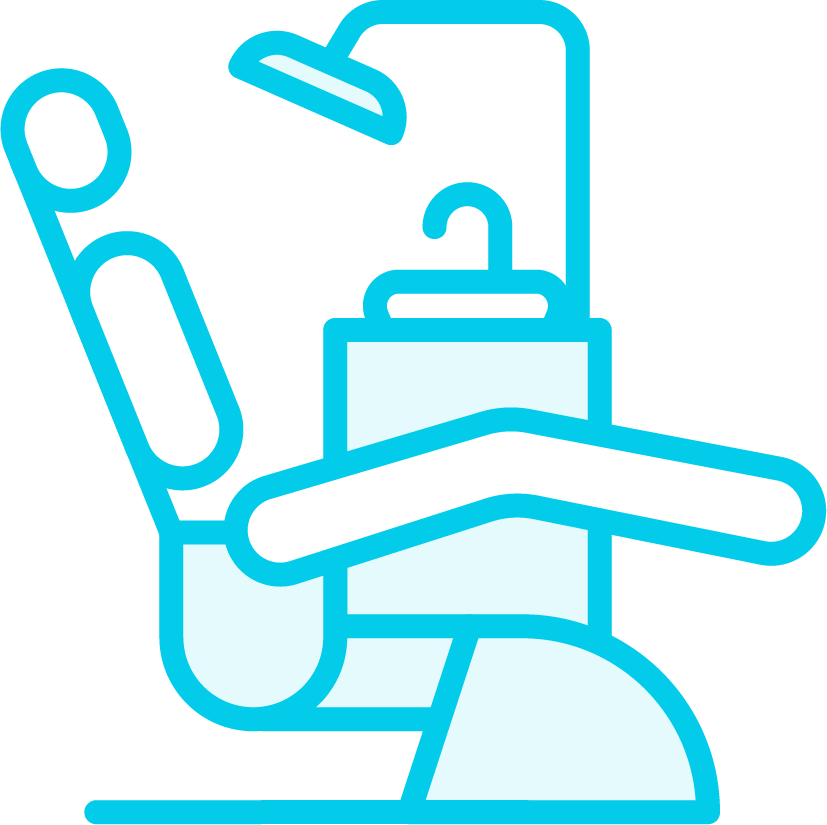 Exclusive discounts off other procedures, like fillings.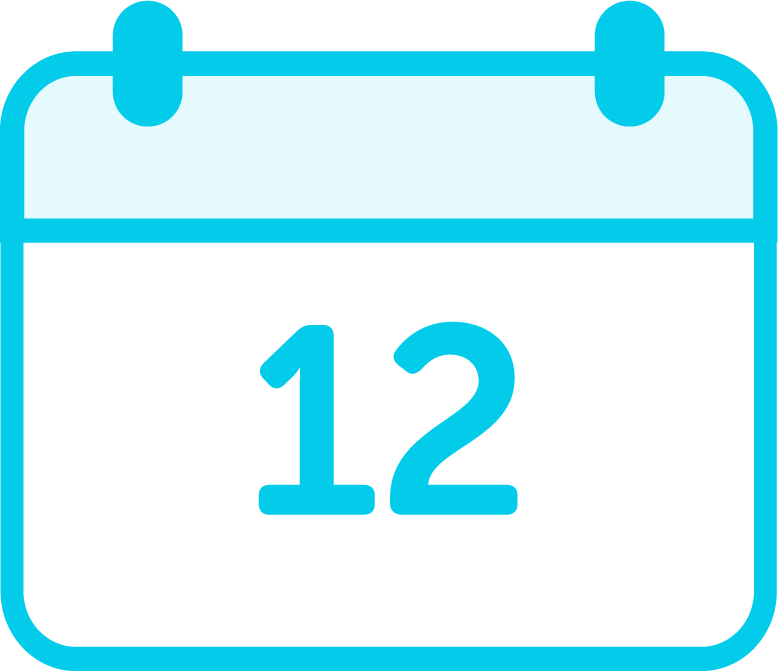 Benefits start immediately and membership runs for 12 months from the date you join.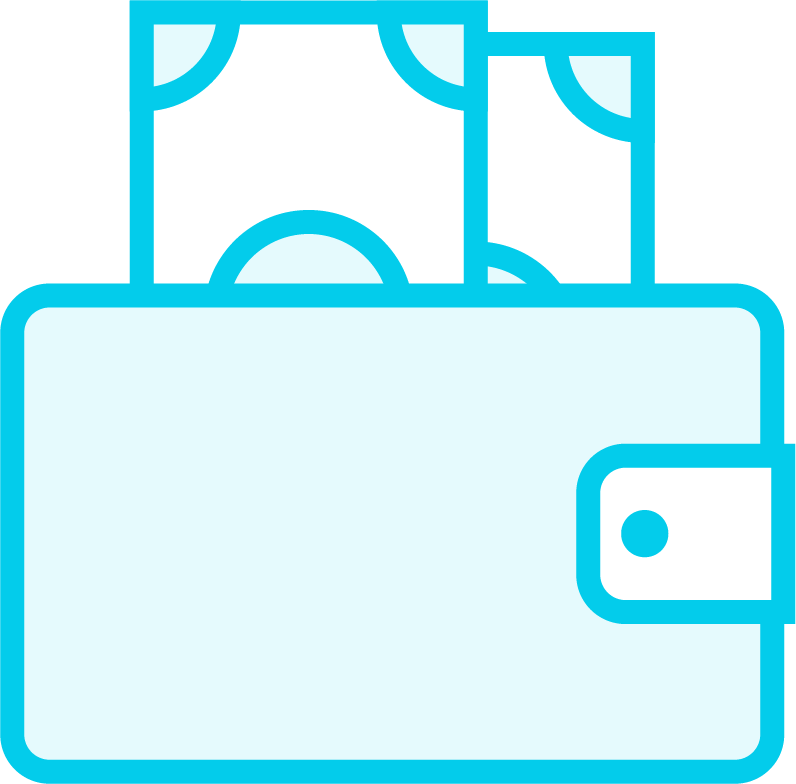 No deductibles, waiting periods, annual maximums, denials of claims, or pre-approvals.
Learn more about Smileology Prime
What makes us Different
Here are a few of our favorite features that are focused on satisfying our valued patients and neighbors:
One Stop Dentistry | Every service we start, including speciality procedures like dental implants, is completed here. You don't have to visit any other office to finish.
Same-Day Dentistry | We can complete many procedures in a single day, including dental implants, teeth veneers, crowns, root canals, and others.
Forward Thinking | We anticipate patients' needs and prepare to serve you—even before you realize that you have a need.
Dental Technology | Through continuing education and training, we find the technology and services that are performed on a national level and bring them back to Northwest Florida.
Love of Service | Dr. Broutin has said that his favorite activity in life is helping people, and he has wanted to be a dentist since he was five years old. Because of this, we throw an annual event offering free dental services to our community.
Skilled and Educated Team | Dr. Broutin is committed to giving you the best dental he can, which is why he's studied for accreditation, fellowships, and masterships from some of the best programs out there: including the International College of Oral Implantologists, the Academy of General Dentistry, the American Academy of Cosmetic Dentistry, and many more!
Some of our patients have been with us since the year 2000 because of the caring relationships we've built with them and our top-quality services. If you'd like to be a patient, call Smileology today!
Learn More
---
Choose your location to Learn More
Doing Good In our community
2017 Smileology Cares Day
2018 Smileology Cares Day
2019 Smileology Cares Day